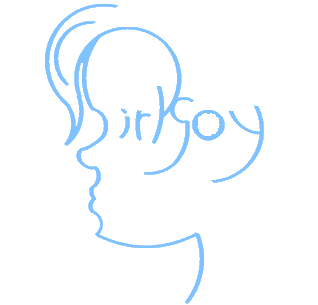 birlgoy was an electro pop group with me, Thoth and Tiss that had its first and last performance on Aug 15, 2005 in Stacken, Gbg.
I began working on this video 2006 when I lived in Malmö and an unforgettably kind school janitor - whose name I've sadly forgotten - gave me an old school bench! I didn't own a video camera, but made the decision to make a video entirely from still images.

Thanks to guest star Adisa Copra, ML and the janitor
- if you read this, please write!